Jang Keun Suk aka Sukkie


Korean Name : 장근석 ; Mandarin : 张根硕
Recently has been obsessed with Sukkie! His smile, his voice, ahh~ its so charming.
I'm no longer a teenager who easily fall in love with good looking artist, especially nowadays all those so call good looking guys are mostly with long hairs and they looks so girlish, its so not my style.
Sukkie does not attract me at my first sight tho, thru his outlook, I categorise him in the "Girlish Group", until one day, TV was broadcasting one of his drama --
Mary Stayed Out All Night
. Since then, I fell for him. (ahh~ my charming prince!) He's so adorable in the drama, OMG! at the same time he was so MAN ! *scream*
Thereafter, I start google about this person (No! I'm not a stalker! :P) After knowing more about him, I am totally obsessed with him.
Sukkie is a model, actor, singer, dancer. He started his modeling life at age of 5, age of 10 start acting. Since then, he's involved in various movie, drama, commercial ads. April 2011, he's officially be a singer with his first single - "Let Me Cry".
Such a talented person with perfect outlook. I just can't get enough of him! haha~
here are some of his pretty, handsome, wild, sweet, cute photos ~
Pretty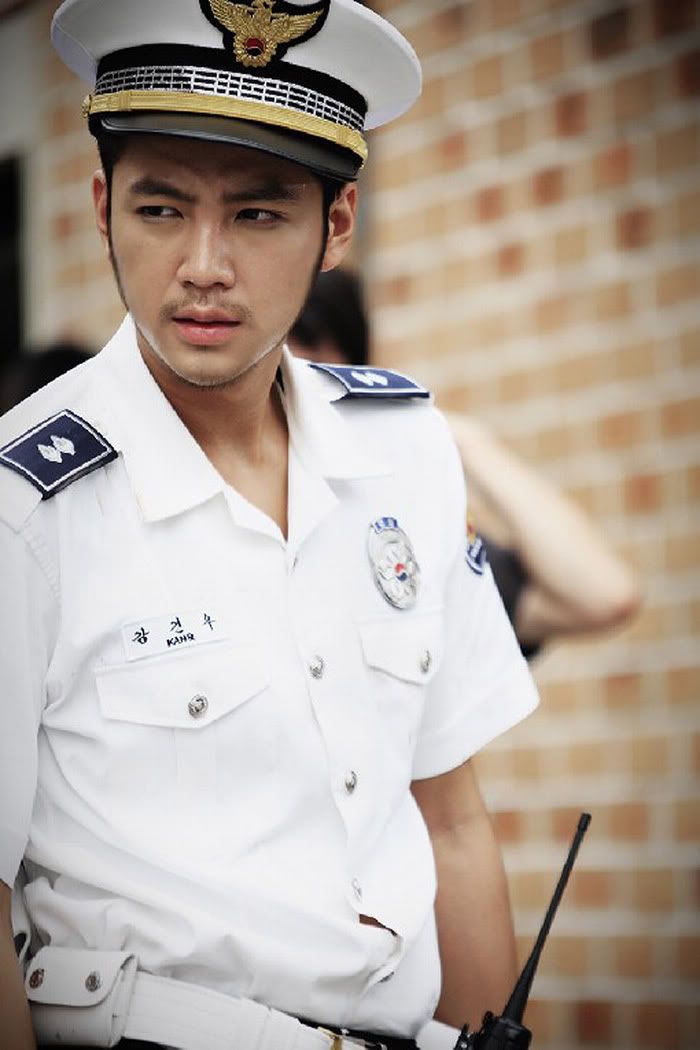 Handsome
Wild
Sweet
Cute
And, not to forget he has a great voice too! Here's his latest japanese song :~
Song Title : Crazy Crazy Crazy
Can't wait for Sukkie's next drama, although I've just finished his latest drama -
Love Rain
, cast with SNSD member -- Yoona. Handsome and pretty couple, such an eye candy.. haha..
Work harder Oppa! dun let me wait till Crazy Crazy Crazy! haha~