Hahaha~ when I type the Post Title, I only can "hahaha", this means I haven't been writing here for a Looooooooooong time!
Well, what make me to come back here today? -- Hokkaido, I came back to find my Hokkaido Trip memories.. ahh ~ that was so good, and, that because of my colleagues are going hokkaido this year July, keep bugging me about Hokkaido, ahhh ~ really miss it so much!
Okay. Back on update on my Kpop dance. Its really been a long time, I almost forgot which songs I learned, I tried my best to remember by browsing the mirror dance video on my handphone, I got it but still can't remember the sequence of learning. Which first!!??? mulaeyo!! >.<
So, here's the dances I learned for the past few months, eversince after "Touch My Body" back in October 2014.
#22 Mamma Mia by KARA
I recommended this song to teacher, I see it kind of like her style, a lot of wacking moves, so she taken this suggestion.
#23 I'm In Love by SECRET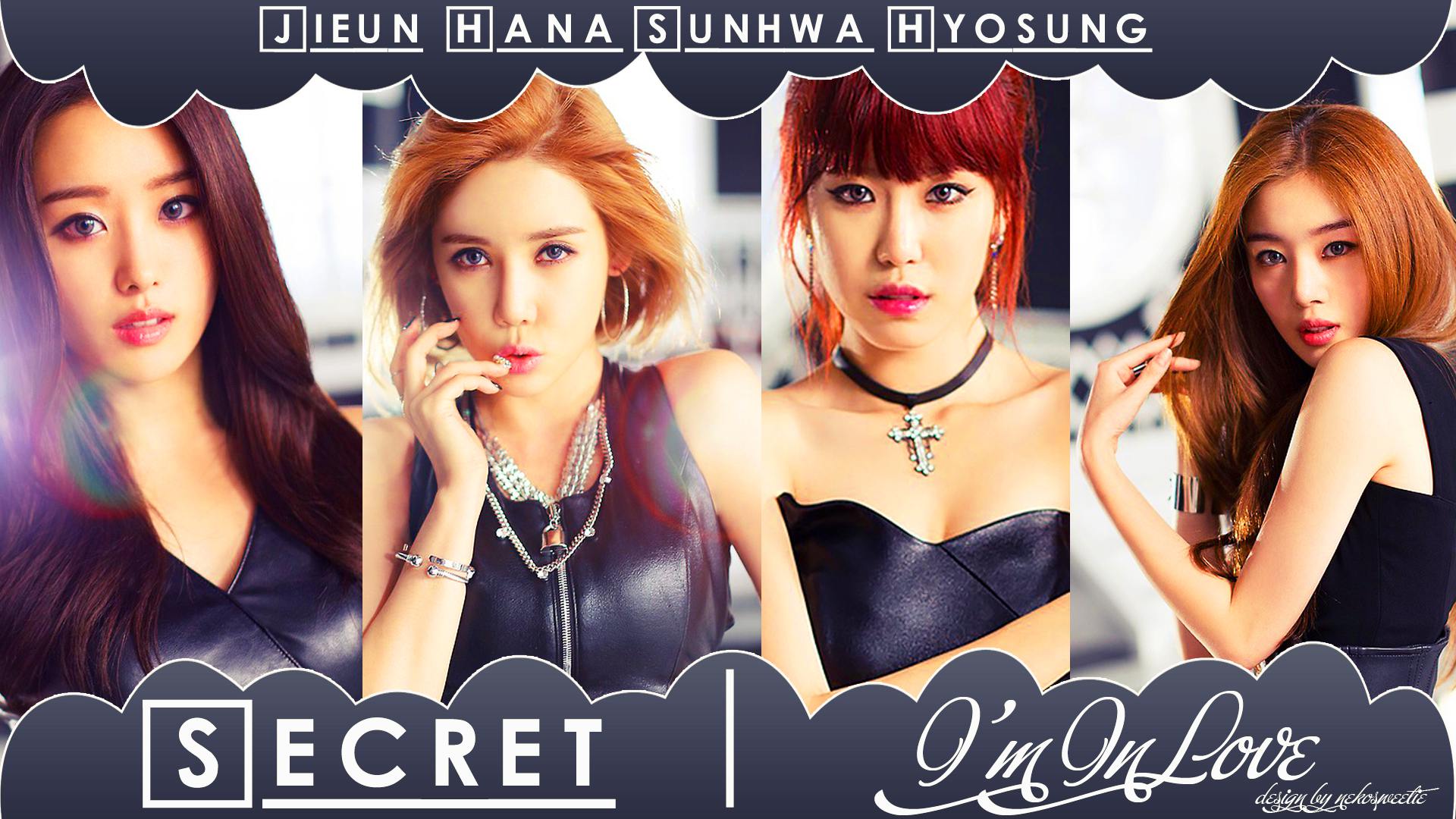 This one oso I suggested, initially i quite like the choreography by looking at it, but after learn, I dun really like it. Maybe I skipped one of the class, couldn't catch up ! LoL!
#24 Red by Hyuna
Initially teacher wanna film a cover video of this song after teaching us. But somehow it didn't work out. I guess we couldn't dance it beautifully. LoL!
#25 Like A Cat by AOA
Then this song came and teacher decided to film this instead.
Here's Mustang Version, LOL!
Class version.
And the make up version. Thanks to Marvin film and edit it nicely!
#26 Up & Down by EXID
This kick-start year 2015. I remember this song was quite some time already, heard from radio the other day, it become hit song again because some people posted their road show performance on youtube and got a high number of view.
After searching thru, I guess is this video.
#27 Dejavu by SONAMOO
New group debuted on 29 Dec 2014, they hit the music world with their outstanding choreography!
Yoyo ~ hip hop girls ! LoL!
Okay. That shall wrap up my dance update as of today. Next song will be,
THIS
^_^v